From the idea of environmental protection, Thanh Phat Company has designed, manufactured and provided customers with Villa elevator (Home elevator) corresponding to architect of yourhouse, with the delicate lines and diversity of materials that bring us closer to nature. The elevators use the most advanced technology which operates efficiently, saves building space, saves electricity, reduces heat, eliminates noise, and enhances the modern beauty of your house. Elegant and sophisticated design makes the house more charming as well as reflects the taste of
successful life. The Villa elevators are a concept of new and necessary fashion for secluded houses or high-ranking villas.
Customer Reviews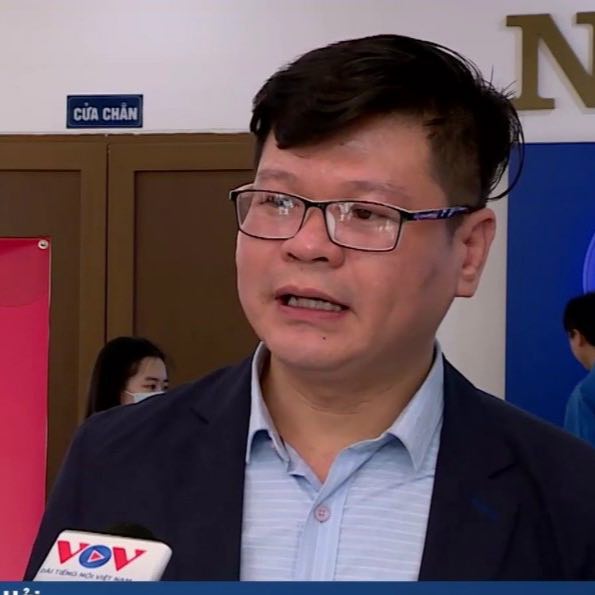 "The installation process and customer care are very thoughtful and professional. I will definitely use the service here for a long time and recommend this prestigious brand to my friends."
Mr. Doanh Hai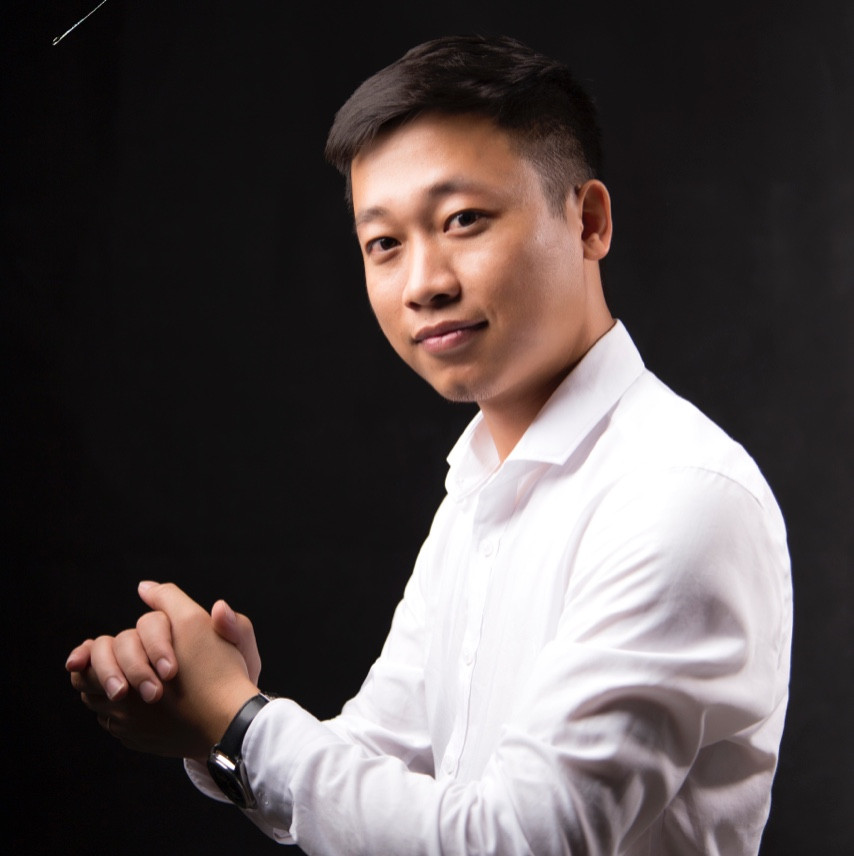 When I first came to Thanh Phat Elevator, I was overwhelmed with thousands of elevator models. The staff at the store are also extremely enthusiastic to show you which elevator lines are most suitable and the reasonable cost for that model.
Mr. Thanh Le – CEO Hanoibuild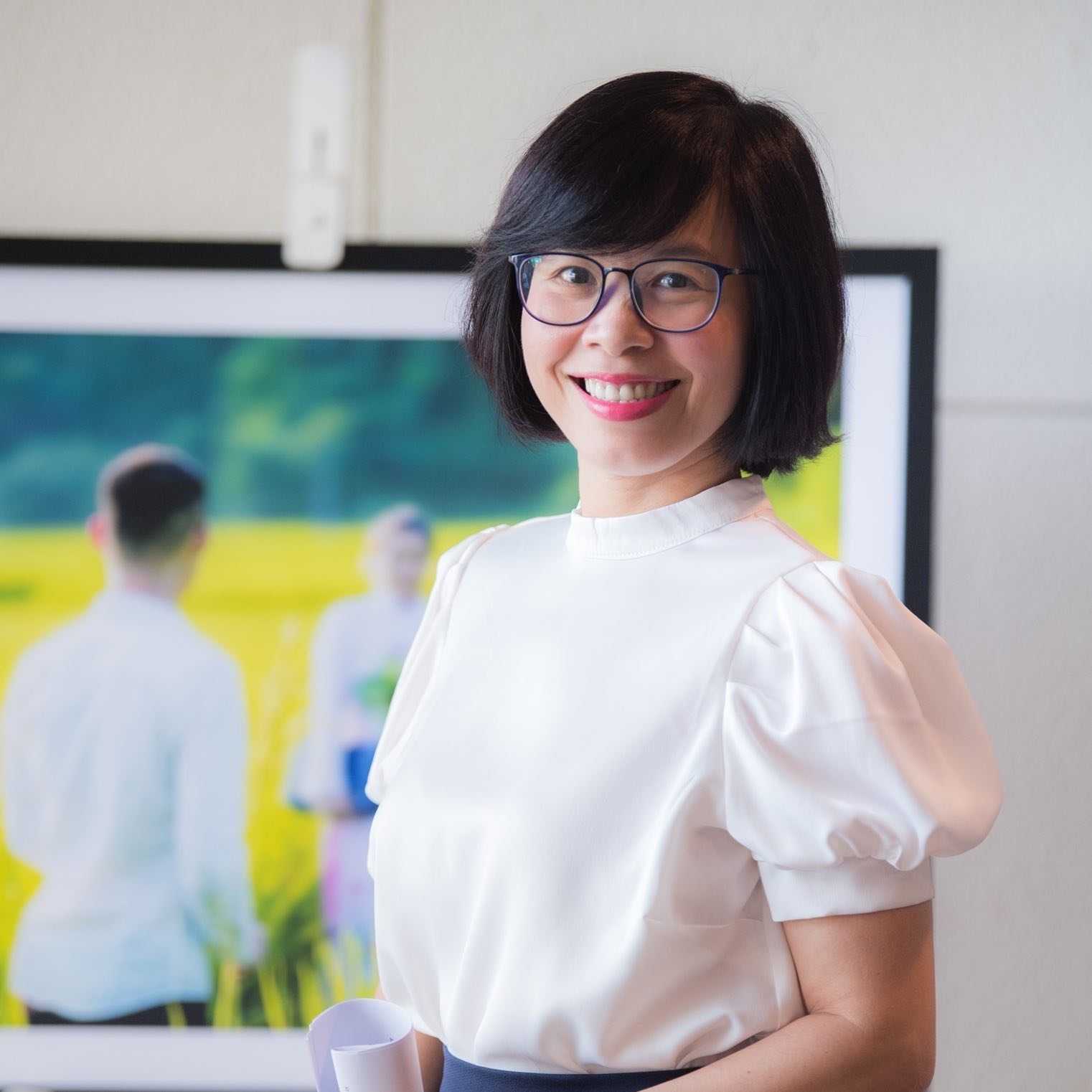 The products that Thanh Phat Elevator can bring you trust, best serve your business.
Ms. Hong Thanh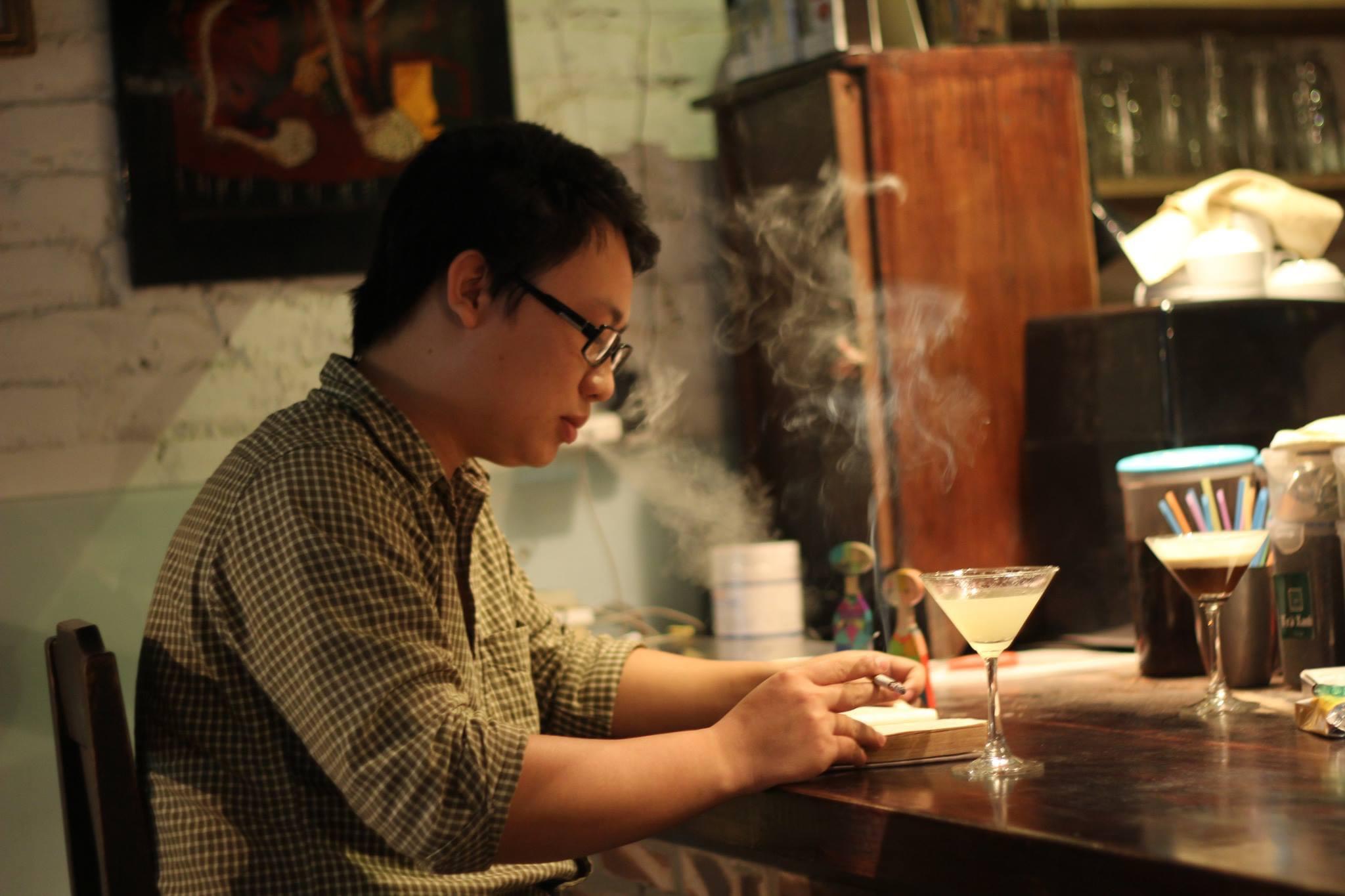 "My family space is really great when consulting and installing elevators of Thanh Phat Elevator brand. Wish Thanh Phat Elevator grow stronger."
Master – Architect Tran Thanh Tung