The hospital elevators are designed to meet the needs of transporting patients or medical facilities in hospital. The car space is designed in conformity with types of hospital beds. These elevators are specifically manufactured for hospitals, medical treatment centers, nursing homes, health care institutions, and also synchronously equipped with other medical equipment to serve to passengers, beds, carriages, stretcher and accompanied rescue equipment.
Customer Reviews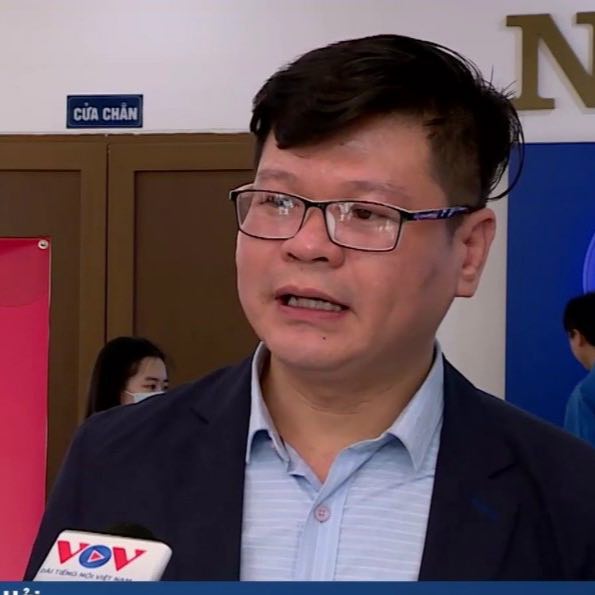 "The installation process and customer care are very thoughtful and professional. I will definitely use the service here for a long time and recommend this prestigious brand to my friends."
Mr. Doanh Hai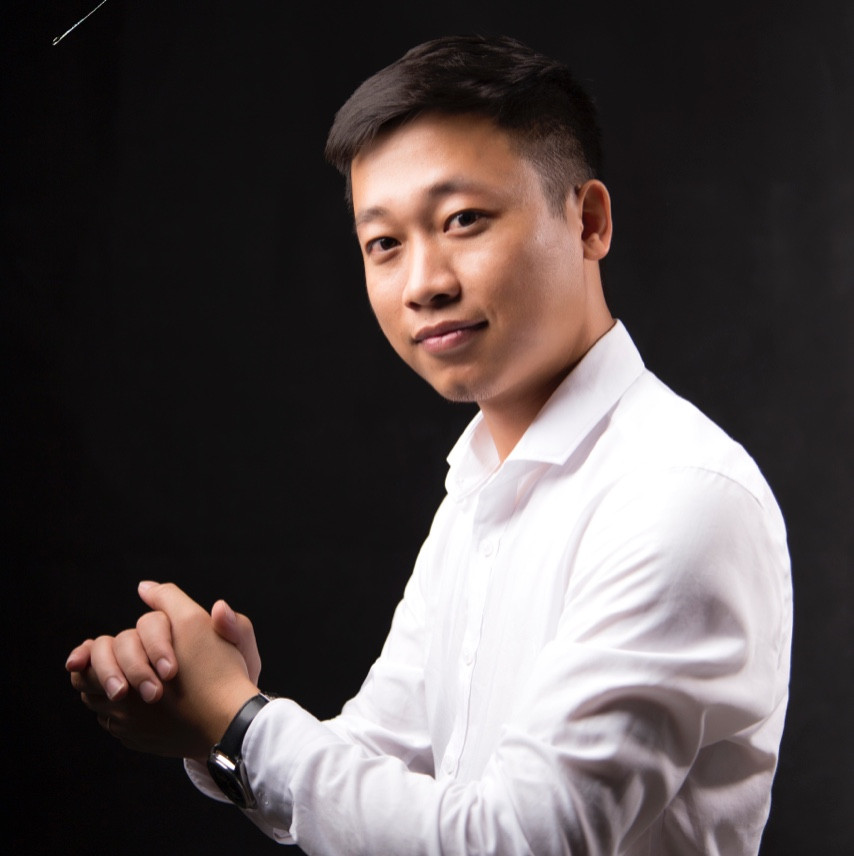 When I first came to Thanh Phat Elevator, I was overwhelmed with thousands of elevator models. The staff at the store are also extremely enthusiastic to show you which elevator lines are most suitable and the reasonable cost for that model.
Mr. Thanh Le – CEO Hanoibuild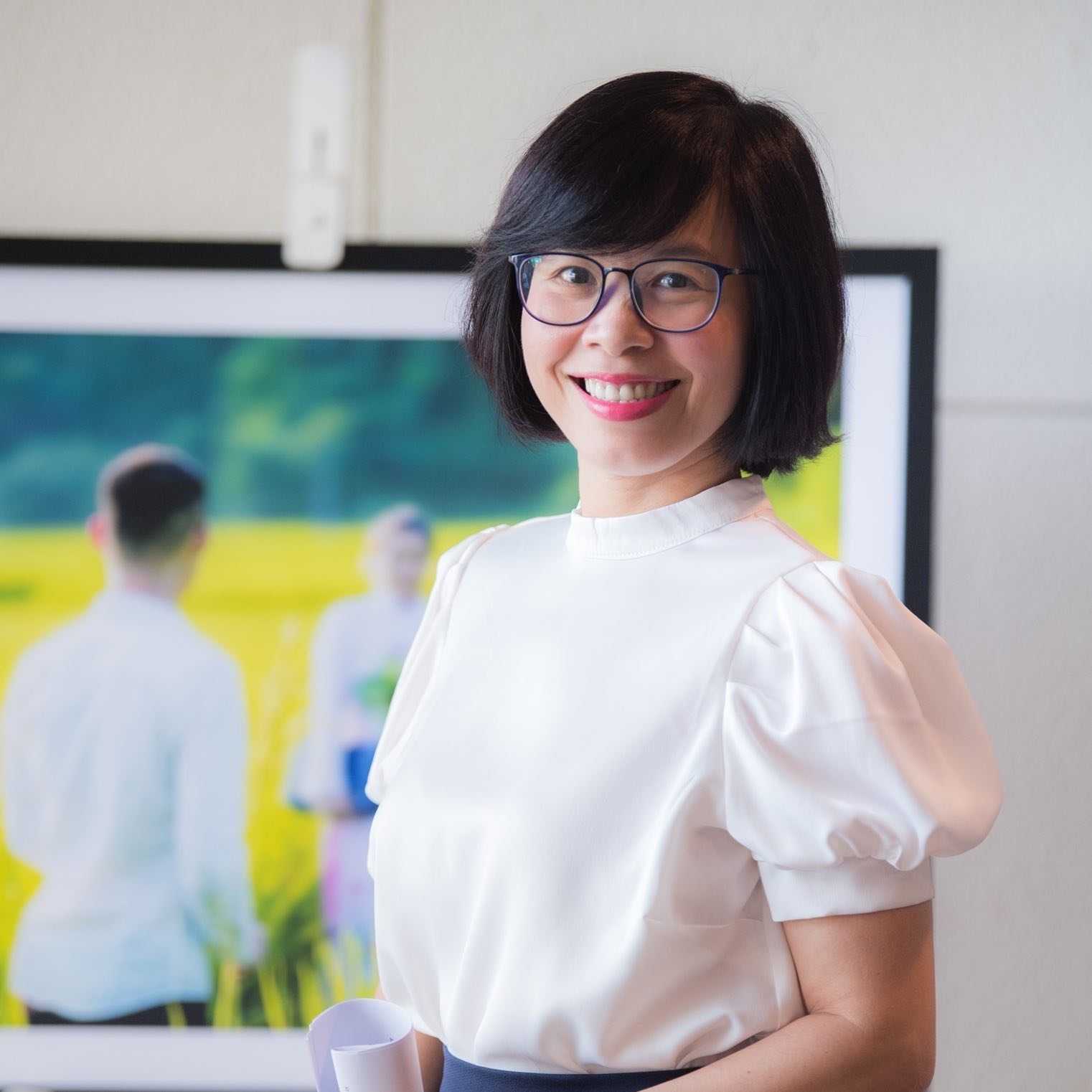 The products that Thanh Phat Elevator can bring you trust, best serve your business.
Ms. Hong Thanh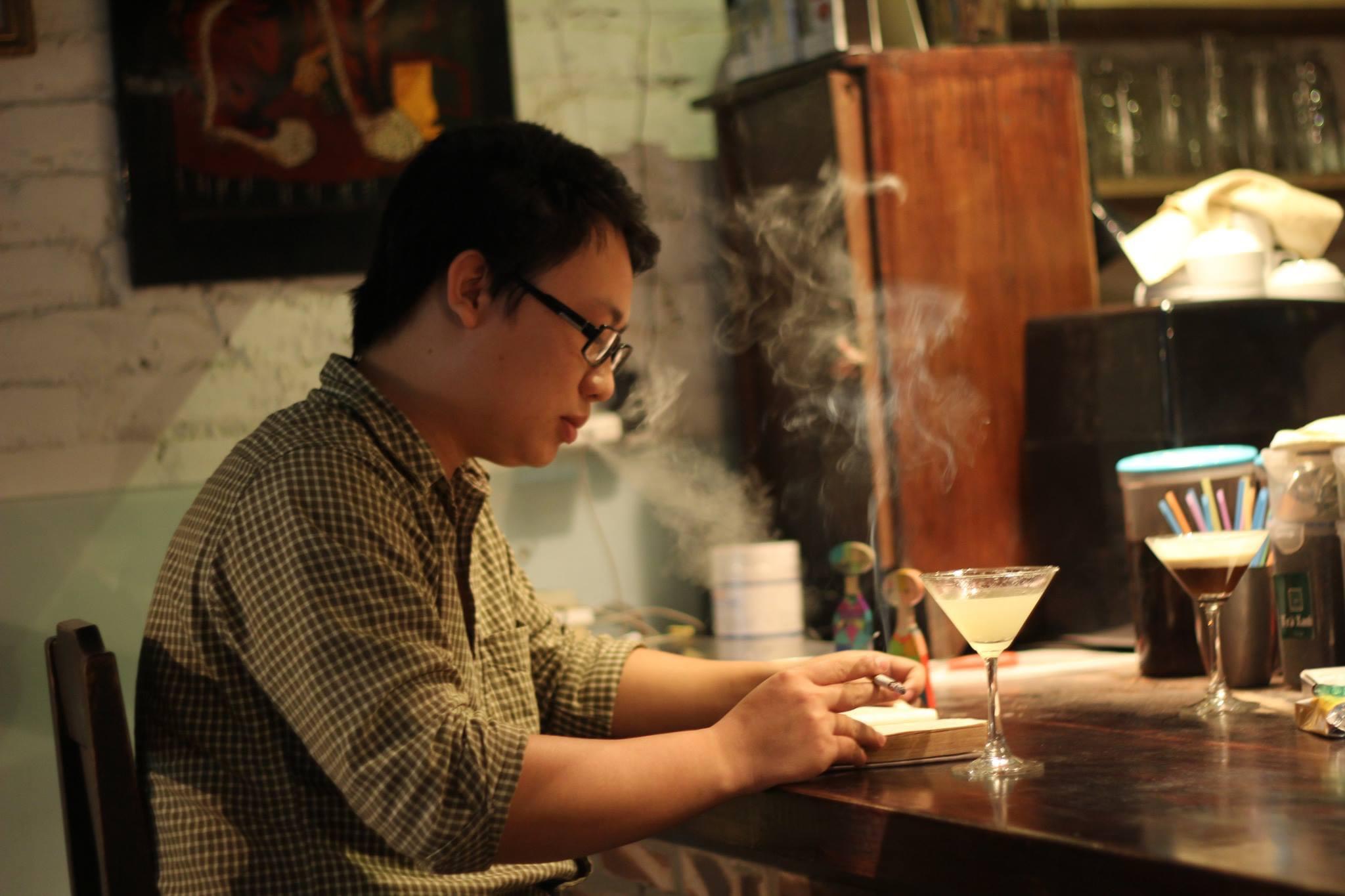 "My family space is really great when consulting and installing elevators of Thanh Phat Elevator brand. Wish Thanh Phat Elevator grow stronger."
Master – Architect Tran Thanh Tung