Dumbwaiter elevators have small size; its control button system of calling floor is only arranged on door of each floor or in cabin; its main function is to carry light goods such as food, books, small household appliances, ect. This type of elevator is used in restaurants, hotels, kindergartens, libraries, warehouses, ships etc.
Cabin door system of dumbwaiter elevators is usually vertically opened by hand, with one leaf door or, or two leaf door sliding up and down on both sides. Cabin interior is striped stainless steel, luxurious design, easy to use and smooth motion, etc. At each floor door, there is a safe electric switch. The direction guiding rail system for cabin and balance is specialized T-rails types for elevators. On each floor door, there is display of indicating floor and movement of elevator.
Customer Reviews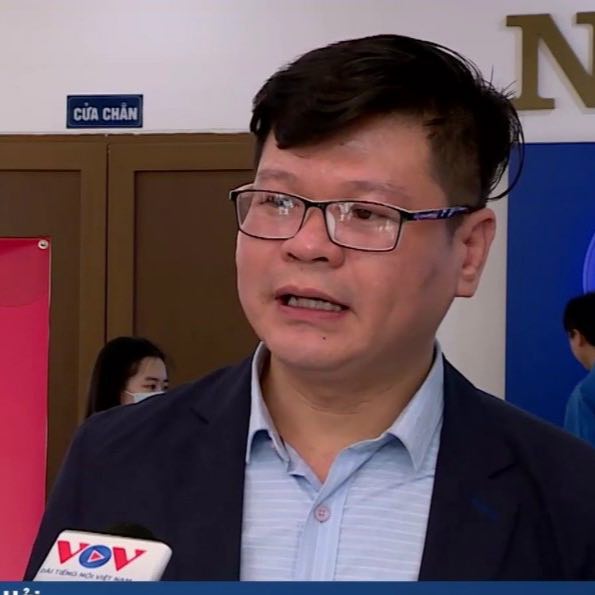 "The installation process and customer care are very thoughtful and professional. I will definitely use the service here for a long time and recommend this prestigious brand to my friends."
Mr. Doanh Hai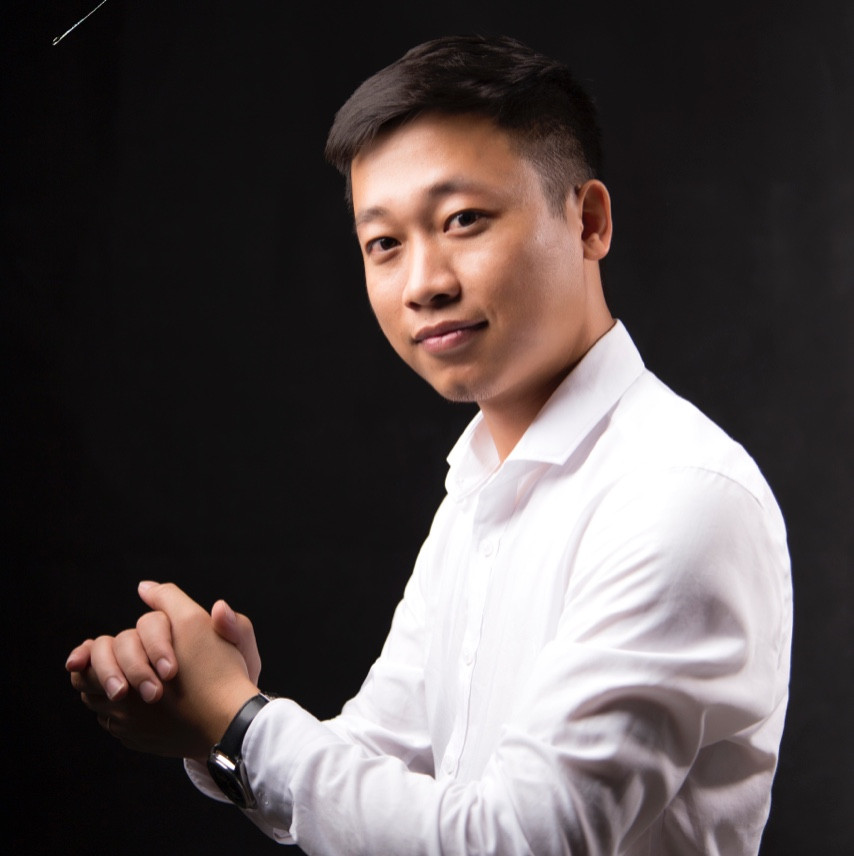 When I first came to Thanh Phat Elevator, I was overwhelmed with thousands of elevator models. The staff at the store are also extremely enthusiastic to show you which elevator lines are most suitable and the reasonable cost for that model.
Mr. Thanh Le – CEO Hanoibuild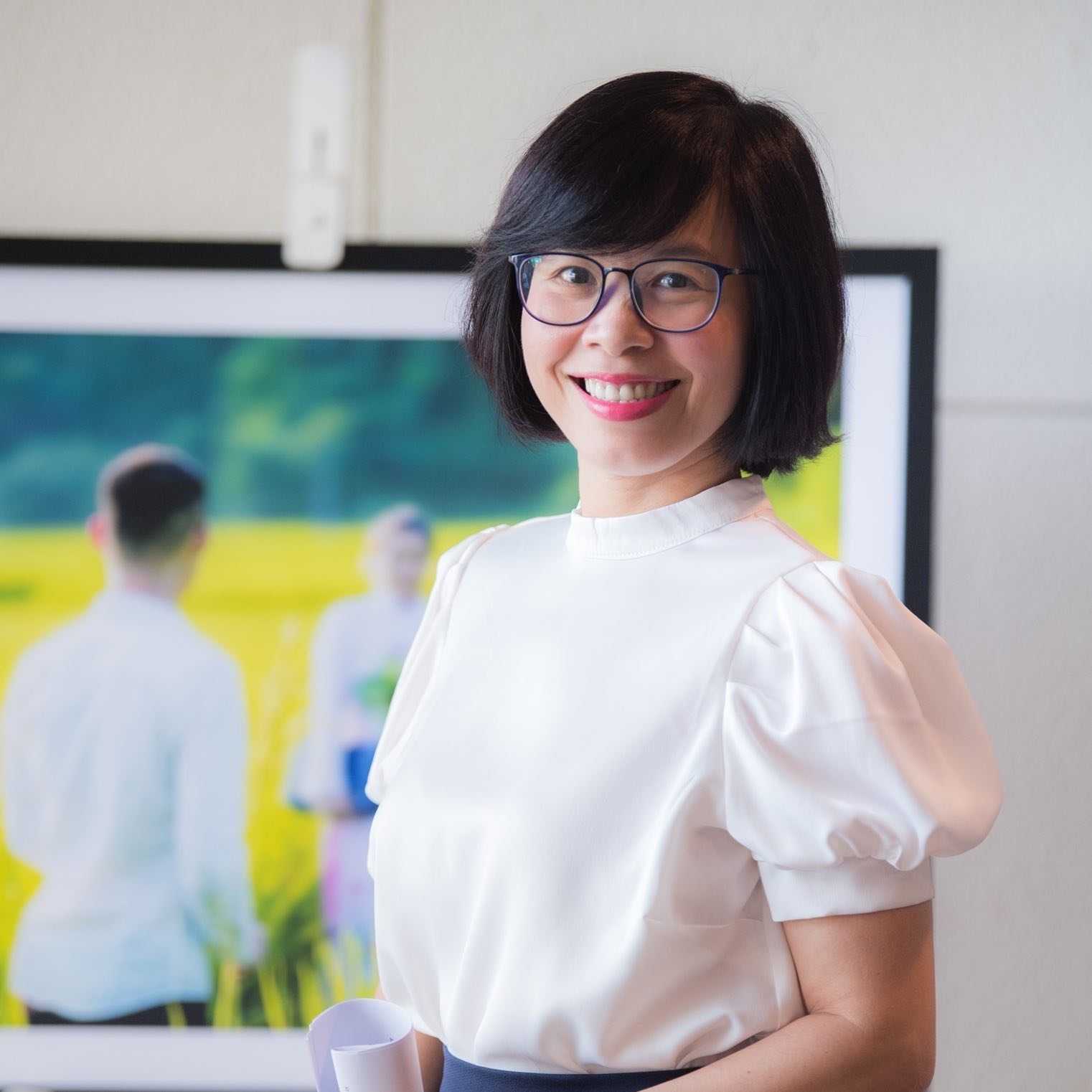 The products that Thanh Phat Elevator can bring you trust, best serve your business.
Ms. Hong Thanh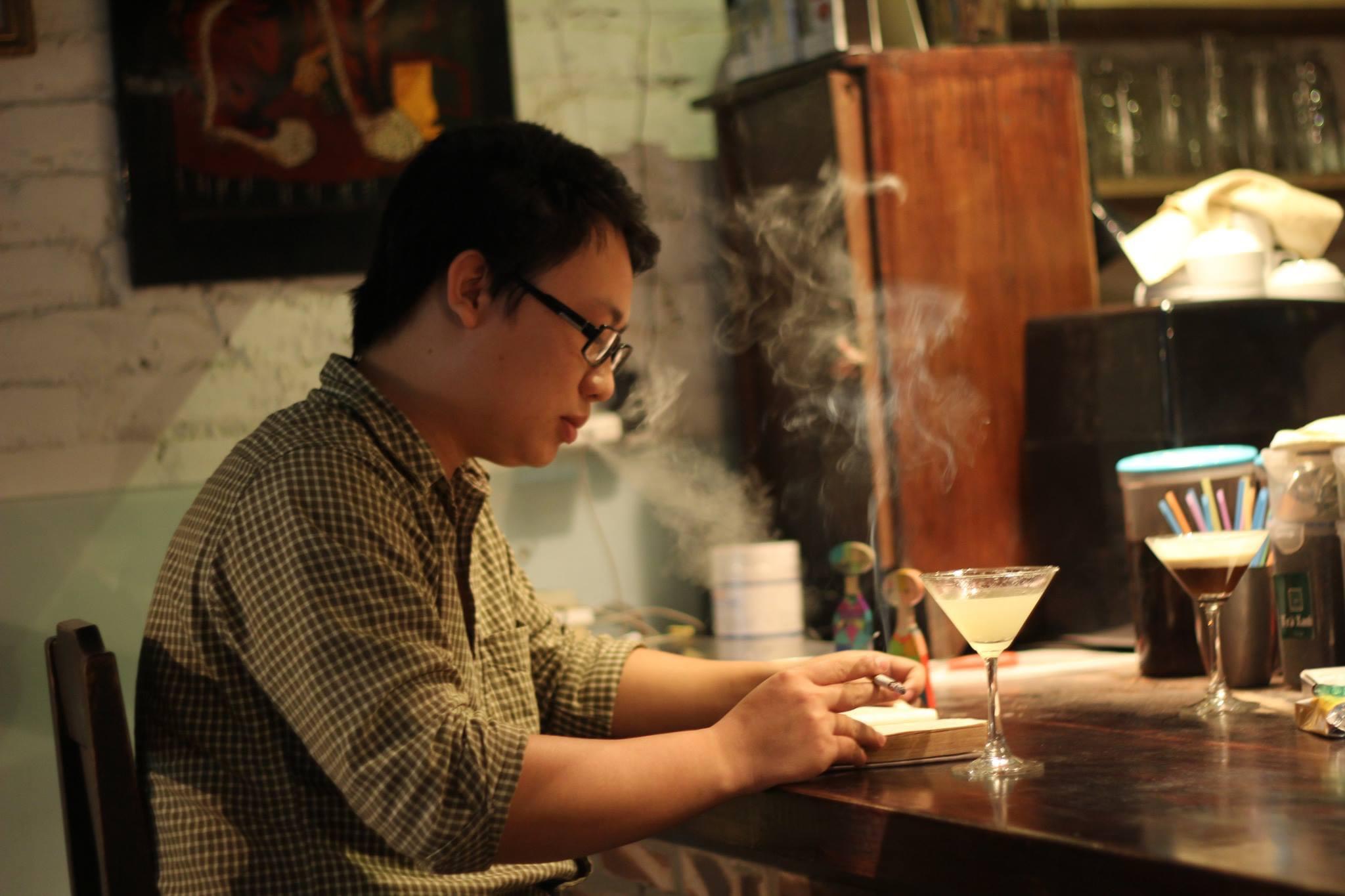 "My family space is really great when consulting and installing elevators of Thanh Phat Elevator brand. Wish Thanh Phat Elevator grow stronger."
Master – Architect Tran Thanh Tung