Glass hoistway elevators (or observation elevators), are a trend which is considered and ordered by many customers. Rather than dryly looking at the four walls of the elevator cabin, now as wetravel in elevators, we will have enjoyable experience of seeing everything from high to low and from low to high.
We usually see only this type of elevators in commercial centers or the big hotels. However, presently it is a trend used by many families. Understanding aspiration and psychology of customers, Thanh Phat also provides many models of modern and luxury glass hoistway elevators for family. Many apartments of villas or buildings in the inner city use this type of elevator. Moving in the glass hoistway elevator cabin increases aesthetic value to the villa, office
building.
Along with the trend of modern architecture, the observation elevator series also has gradually escaped from the functional task to better meet the aesthetic and style requirements. Thanh Phat, with a collection of the latest design for elevators, always make the best efforts to create inspiration and a great experience for users.
Customer Reviews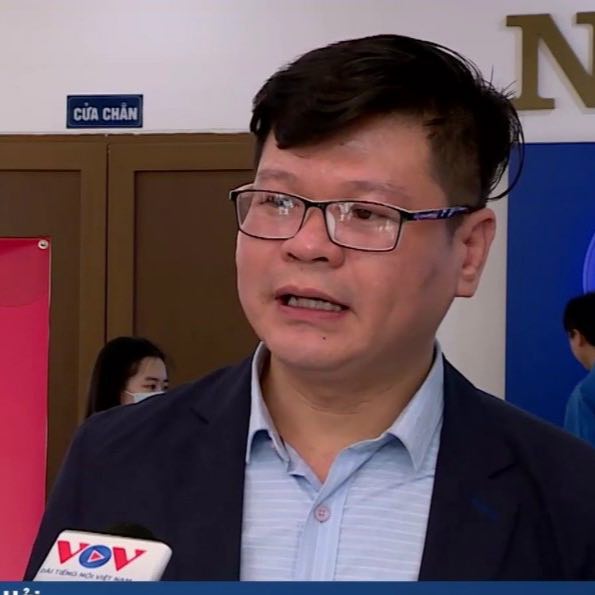 "The installation process and customer care are very thoughtful and professional. I will definitely use the service here for a long time and recommend this prestigious brand to my friends."
Mr. Doanh Hai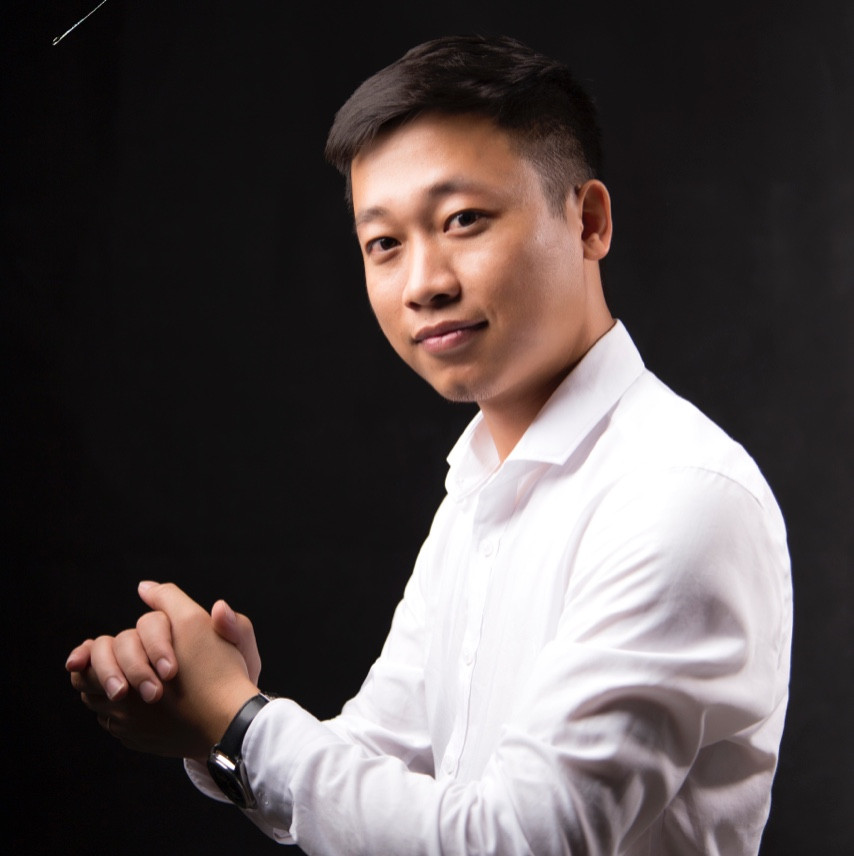 When I first came to Thanh Phat Elevator, I was overwhelmed with thousands of elevator models. The staff at the store are also extremely enthusiastic to show you which elevator lines are most suitable and the reasonable cost for that model.
Mr. Thanh Le – CEO Hanoibuild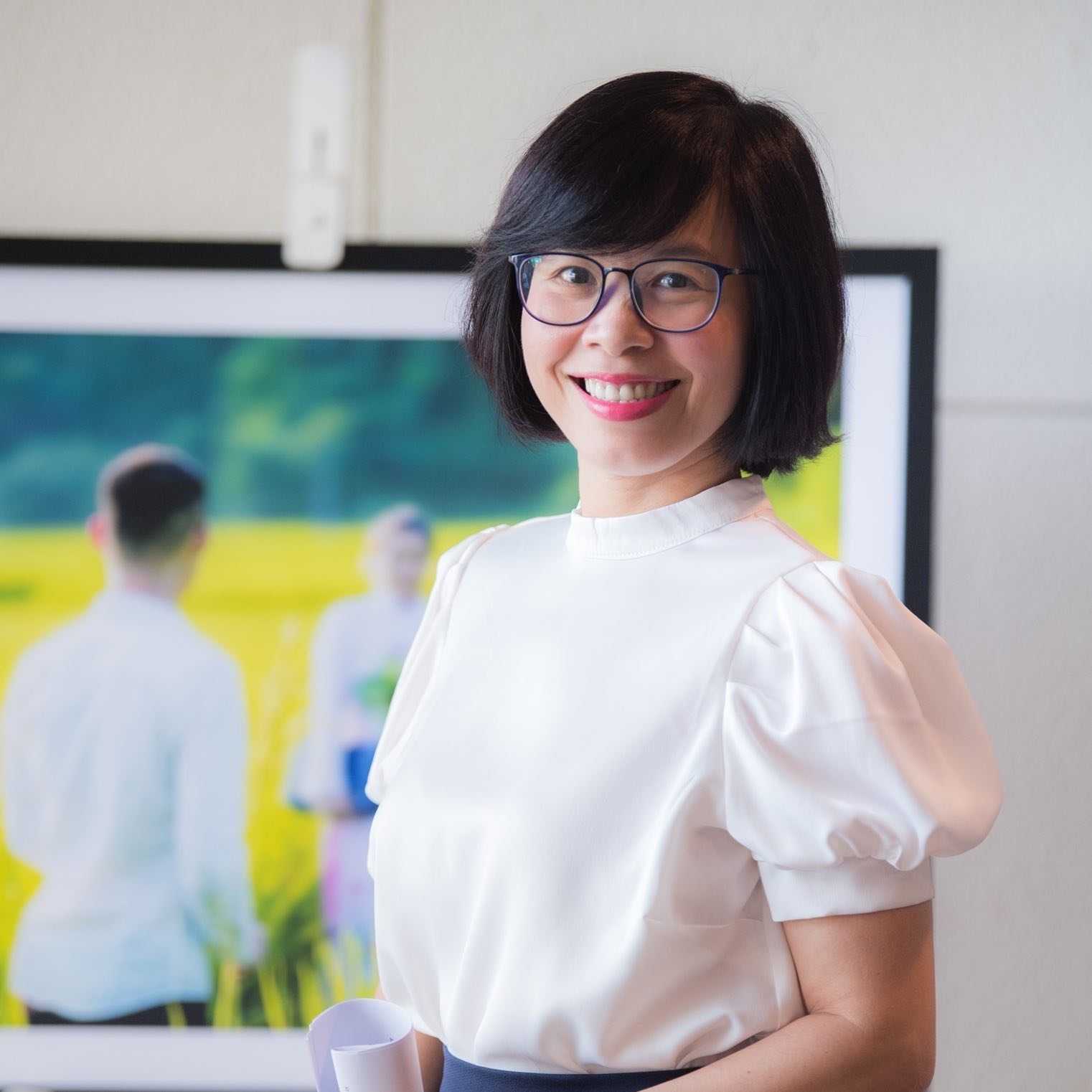 The products that Thanh Phat Elevator can bring you trust, best serve your business.
Ms. Hong Thanh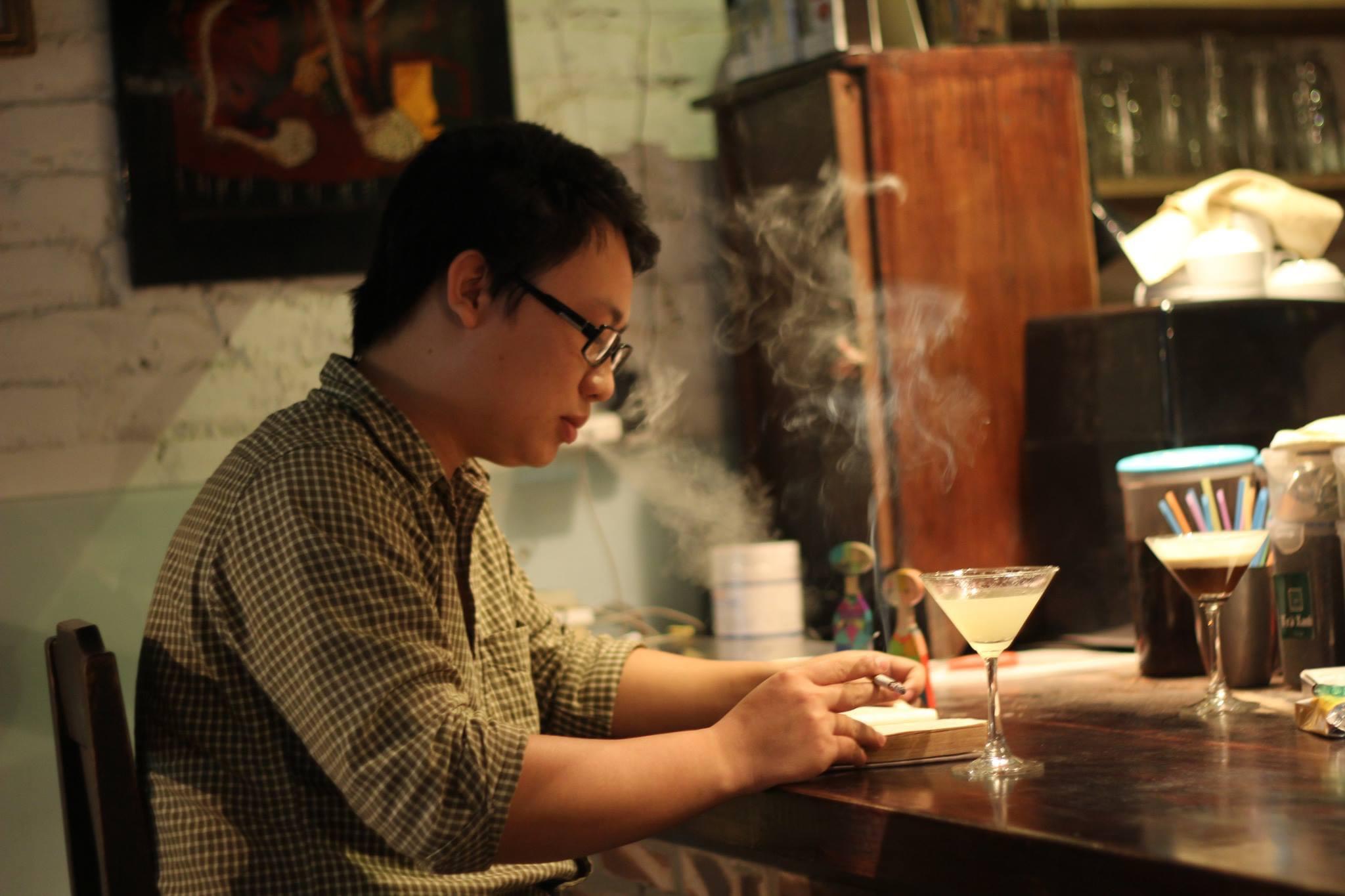 "My family space is really great when consulting and installing elevators of Thanh Phat Elevator brand. Wish Thanh Phat Elevator grow stronger."
Master – Architect Tran Thanh Tung