The elevator is not only a means of transport for buildings, it is also a decorative equipment and an architectural highlight of the building. Therefore, Thanh Phat Elevator Company always meets the needs of customers in terms of aesthetics and types of elevators, quality and prestige as our goal to obtain customer's satisfaction.
Thanh Phat Elevator continuously develops and uses advanced technology in the world to produce high quality passenger elevator products for global customers. Our designs of passenger elevator always comply with principles of: Efficiency, energy saving, stability and safety. Many advanced technologies have been applied to products such as Gearless PM tractor technology (non-gear tractor, permanent magnetic field), VVVF technology, technology of recovering energy from useless kinetic energy, microprocessors, technology of control and distribution based on network data, technology of intelligent control for doors, technology of group control and management software using intelligent algorithms to manage 8 elevators at the same time. In addition, we also apply advanced production equipment in the world such as punching machine, CNC stamping machine, laser cutting machine, robot, laser welding, and other tools to ensure the product quality is perfect.
Many solutions for decoration: Cabin, control panel, wall, ceiling, floor and innovative LCD display which make the interior and exterior of elevator to achieve a stylish, elegant and harmonious style with various decorative architecture in construction. Thanh Phat Elevator is characterized by: advanced technology, reliable quality, comfort, convenience, energy saving, environmental protection and elegant decoration. 
Passenger elevator has many different types, which are classified as follows:
 
In terms of machine room space
• Elevator with machine room,
• Small machine room elevator
• Machine roomless elevator,
In terms of speed
• Low speed elevator.
• Medium speed elevator.
• High speed elevator
Thanh Phat Elevator uses the most advanced technology of partners:
NIPPON - FUJI – MITSUBISHI – LUTZ – SIEMENS – YASKAW – OMRON - AUTONIC
Thanh Phat Elevator Company always make the best effort to meet various needs of customers.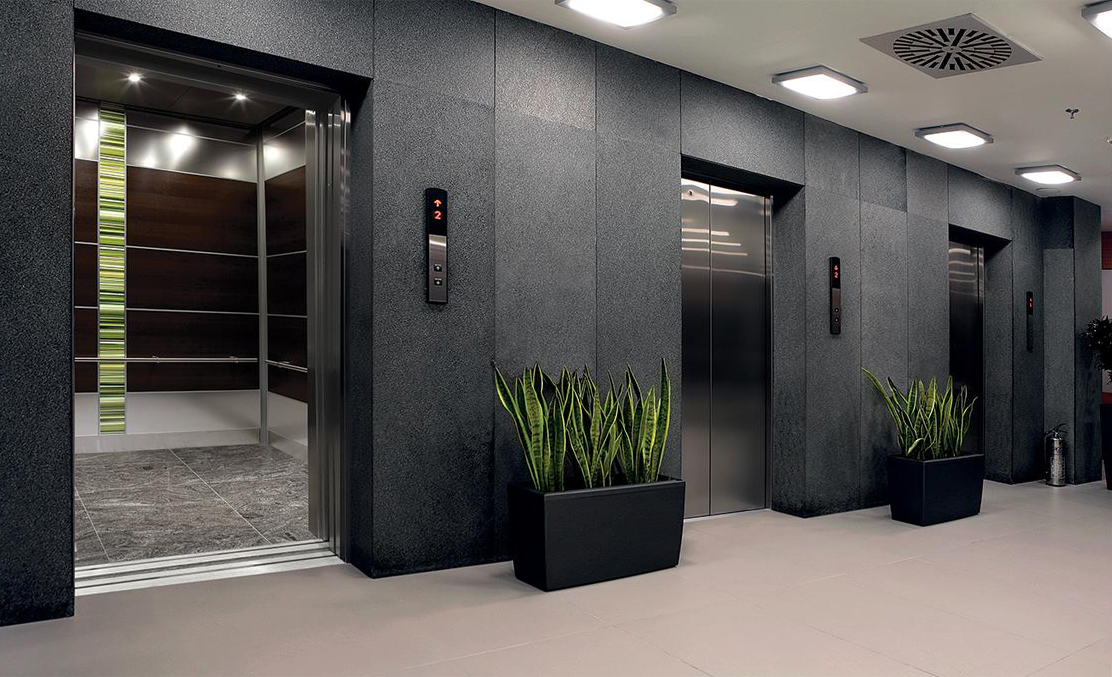 Customer Reviews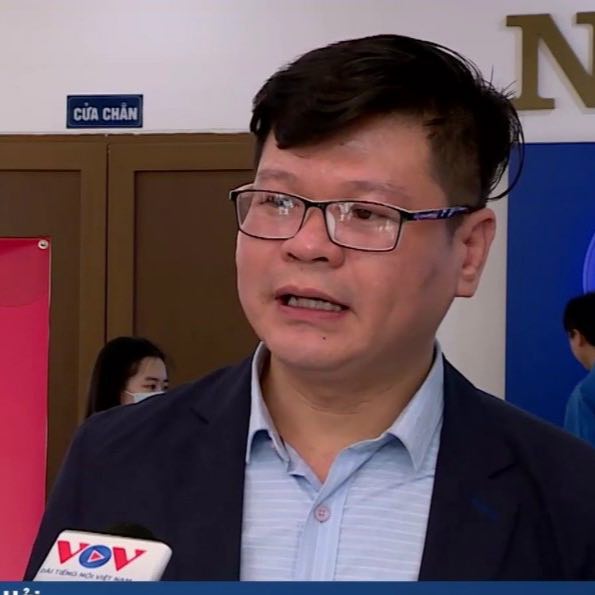 "The installation process and customer care are very thoughtful and professional. I will definitely use the service here for a long time and recommend this prestigious brand to my friends."
Mr. Doanh Hai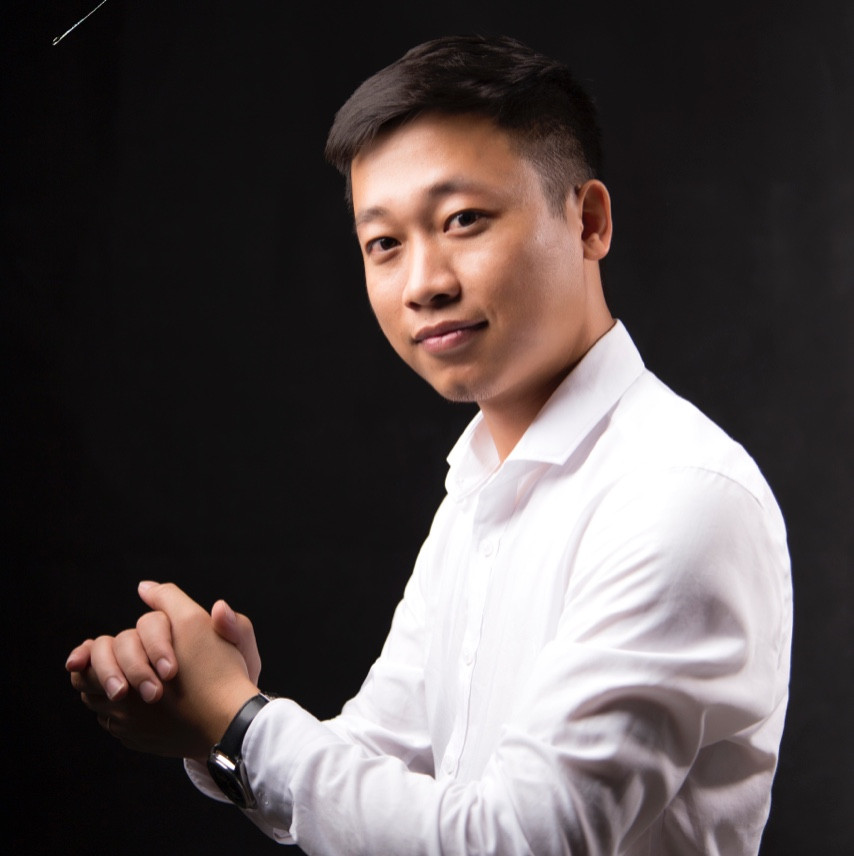 When I first came to Thanh Phat Elevator, I was overwhelmed with thousands of elevator models. The staff at the store are also extremely enthusiastic to show you which elevator lines are most suitable and the reasonable cost for that model.
Mr. Thanh Le – CEO Hanoibuild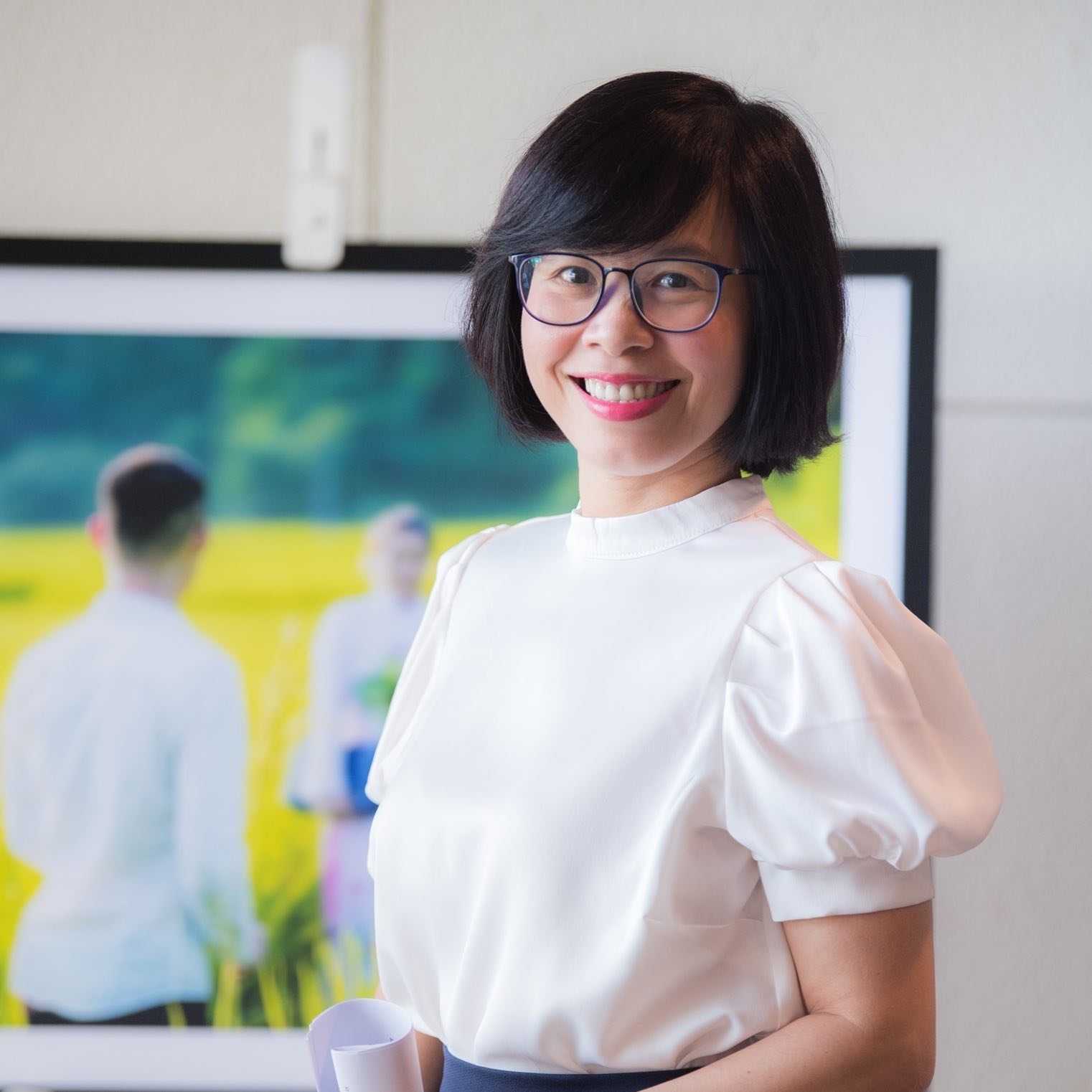 The products that Thanh Phat Elevator can bring you trust, best serve your business.
Ms. Hong Thanh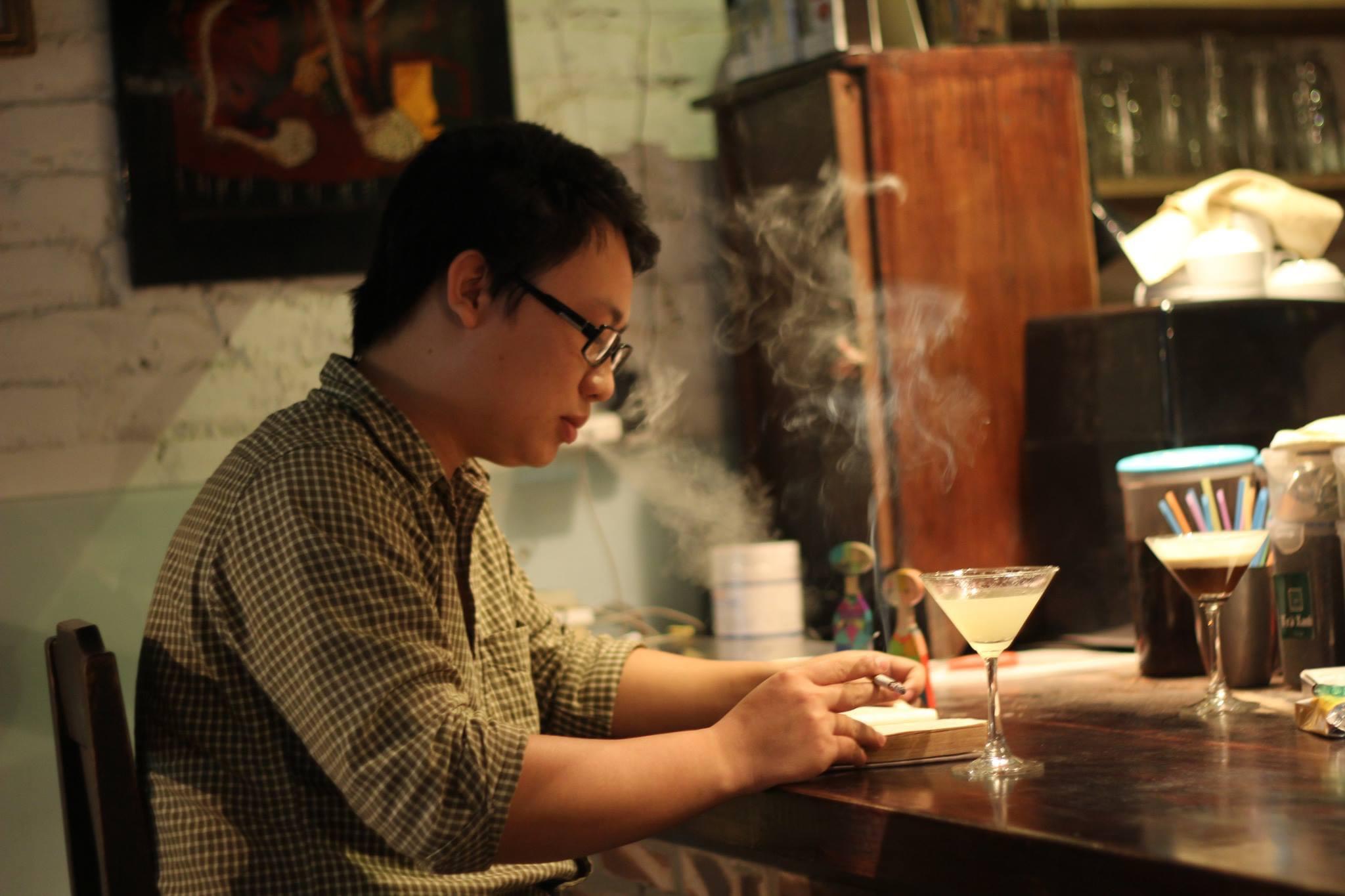 "My family space is really great when consulting and installing elevators of Thanh Phat Elevator brand. Wish Thanh Phat Elevator grow stronger."
Master – Architect Tran Thanh Tung